Since 2003 we have created and pitched original television formats, such as NBC's 2010 primetime gameshow MINUTE TO WIN IT, adapted in seventy territories, world´s most sold game show in 2011 and 2012, and LUXURY TRAP, LYXFÄLLAN, Scandinavian classic with more than twenty-five seasons.
We are visionary, innovative, and groundbreaking. Creating new shows for the global market is our greatest passion and we love and have fun doing it.
In a time of growing competition, film producers and streaming services are looking for ways to incorporate ads in movies to finance production and create new revenue stream, without subjecting subscribers to interruptions and ad breaks. To that end, we have identified a new niche and have created a never seen or done before MOVIE BRANDING METHOD that allows filmmakers and streaming services to raise finance, and to lower or eliminate subscription costs. We have added a new dimension to the way we brand and watch movies.
We partner and work with highly skilled and talented people for development and distribution of our shows; if you are one of them don't hesitate to reach out and get in touch.
.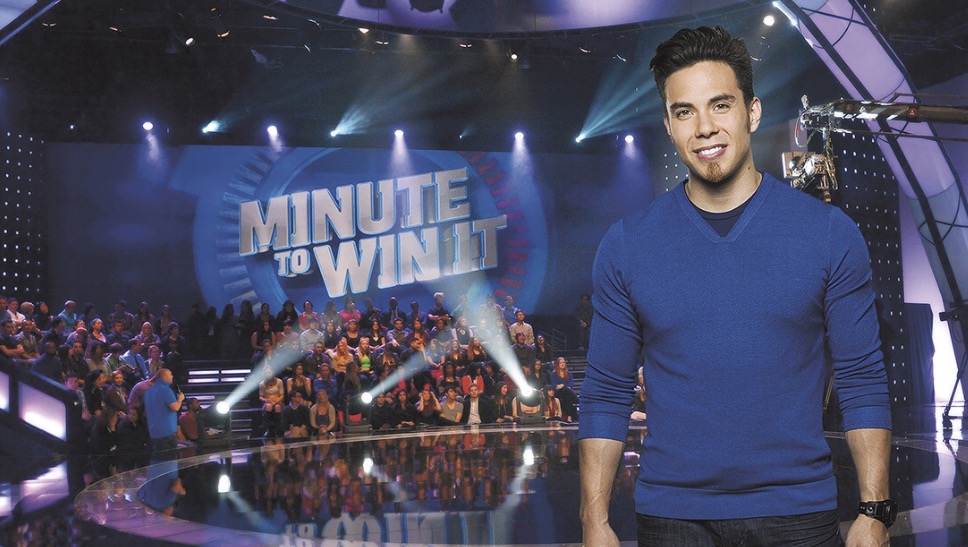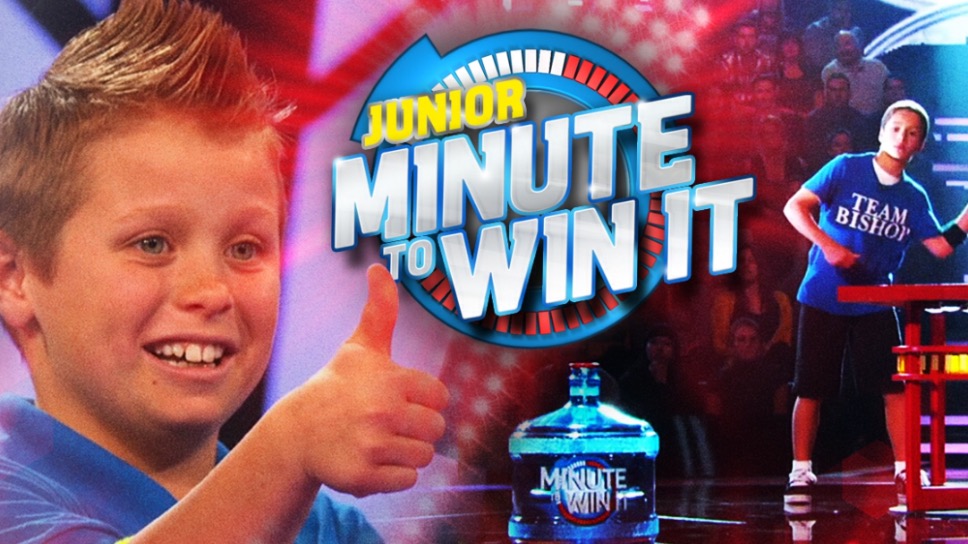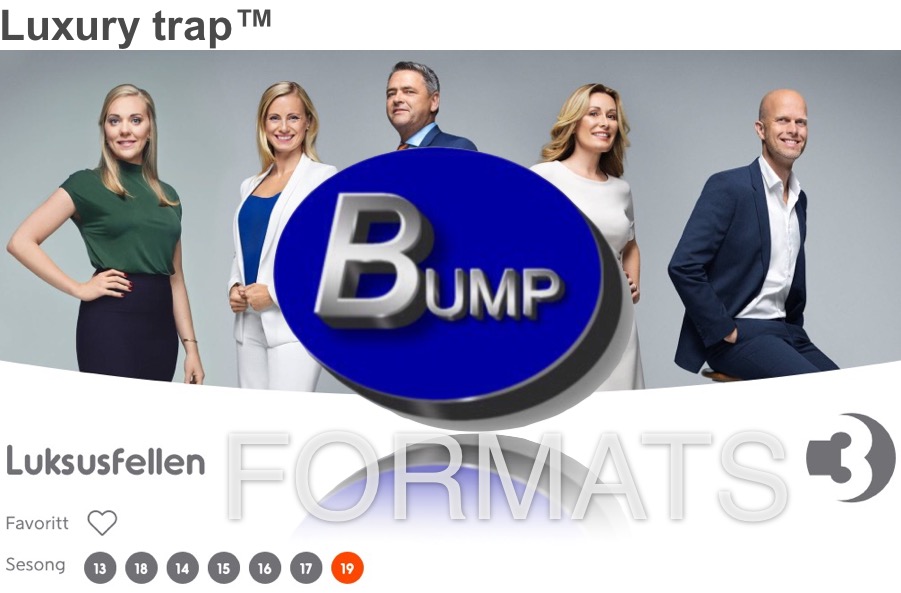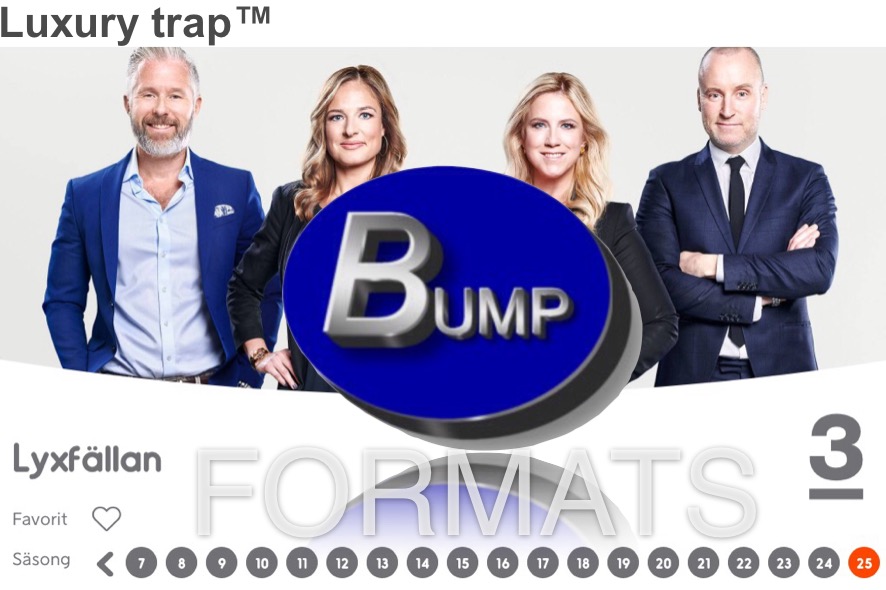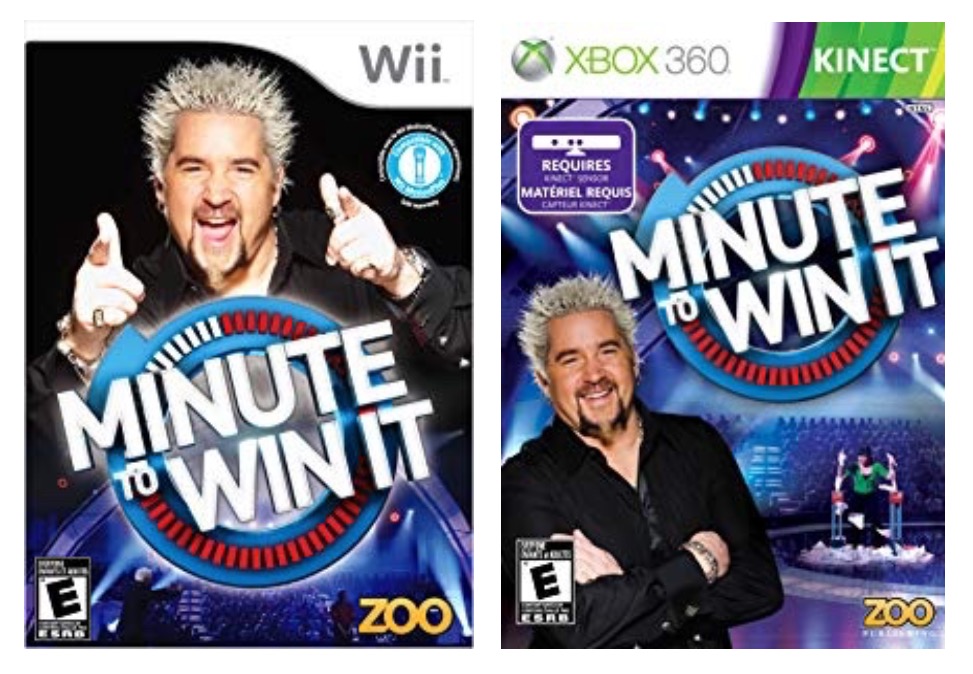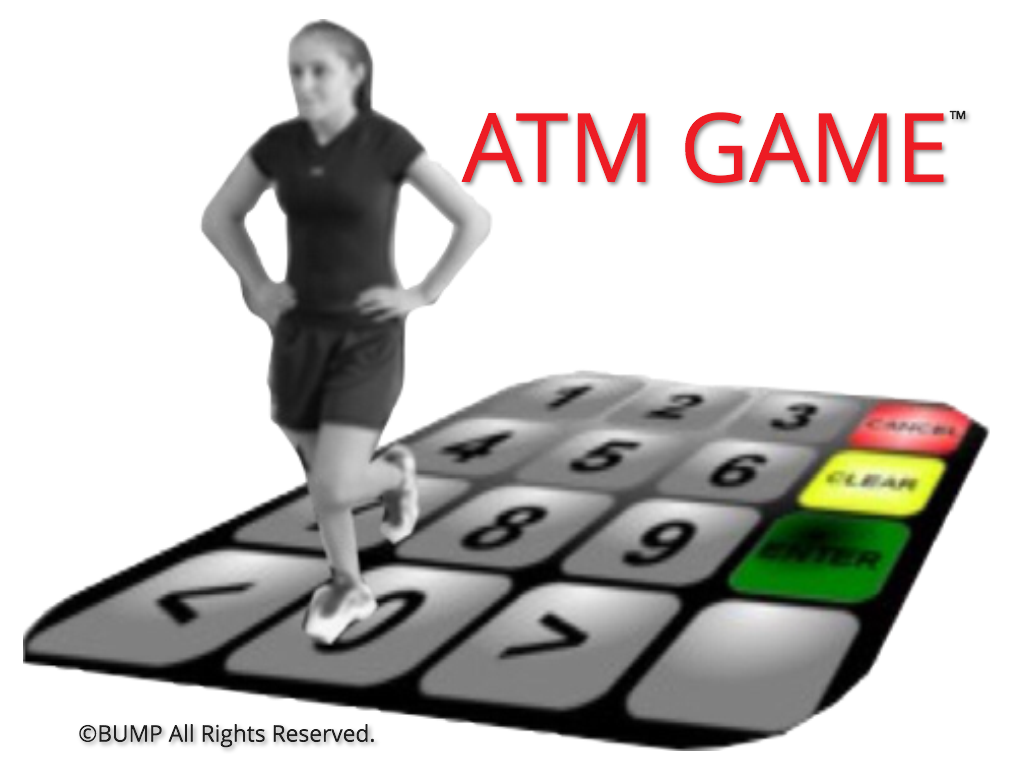 RED CARPET DINNER

™